Women Who Explore – We Hike to Heal 2020 – Rawson Lake
March 28, 2020 @ 10:00 am

-

2:00 pm
On March 28th come out and join #wehiketoheal2020 at Rawson Lake. This is an annual international outdoor women's empowerment movement.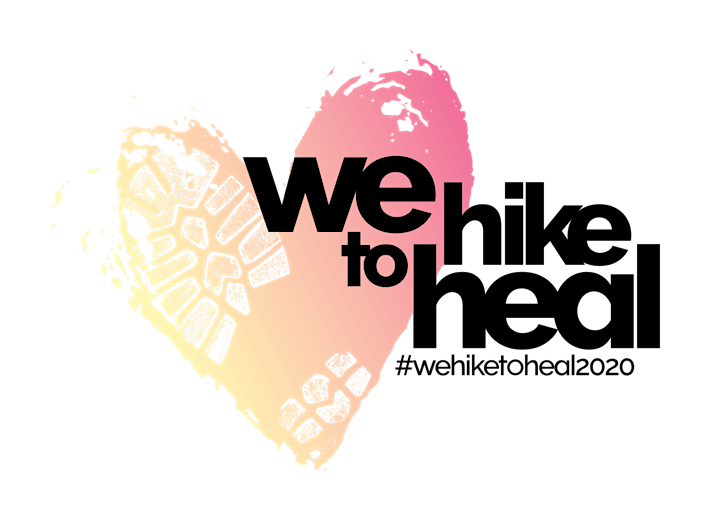 Hello Ladies! Please join us on March 28th for a hike/snowshoe to Rawson Lake in Kananaskis country for the annual We Hike to Heal 2020 International event. The mission is to encourage women all over the world to tap into the healing and empowering influences within ourselves and the Great Outdoors. #wehiketoheal stands for Women Everywhere Hike(ing) to Heal – but it is also a play on words – "WE" also standing for we, as in humankind everywhere.
Let's meet at the top parking lot. Please bring snowshoes and or microspikes as this hike could be snowy and icy. Make sure to bring lots of warm layers, snacks and water.
Event Type: Hike/Snowshoe
Date: March 28th, 2020
Round Trip: 8.9km
Accumulated Elevation Gain:607m
TIme: 2-3 hours on trail
Event Pace – A constant slow pace with short brakes along the way will be kept. This is a reflective journey into nature to heal our mind, body and soul.
What to Bring:
Pack your water and snacks for the day
Dress warm & in layers. As the date gets closer we will see what the weather is like.
Warm hat and gloves
Waterproof Jacket
Snowshoes / Microspikes
Hiking shoes / Boots
Backpack for all your items
Hiking Poles if you have them, but not a requirement.
***PLEASE NOTE:Ambassadors are not wilderness first aid certified. This is a casual get together to celebrate #wehiketoheal2020. Safety is a top priority, so plan accordingly.
**** PLEASE COMPLETE THE WAIVER – Please note we are not professional guides, only facilitators. Please complete the waiver below prior to getting to our meeting location: https://waiver.smartwaiver.com/w/5c61dc3f9da04/web/
Questions? Please reach out to me with any questions.
Jacqueline
– Women Who Explore – Calgary Ambassadors –