Winter Waterfall & Drinks
December 8, 2019 @ 12:00 pm

-

4:00 pm
Who doesn't love a (hopefully) snow covered waterfall, followed up by some bevy's at the Barn Owl Brewery to warm up!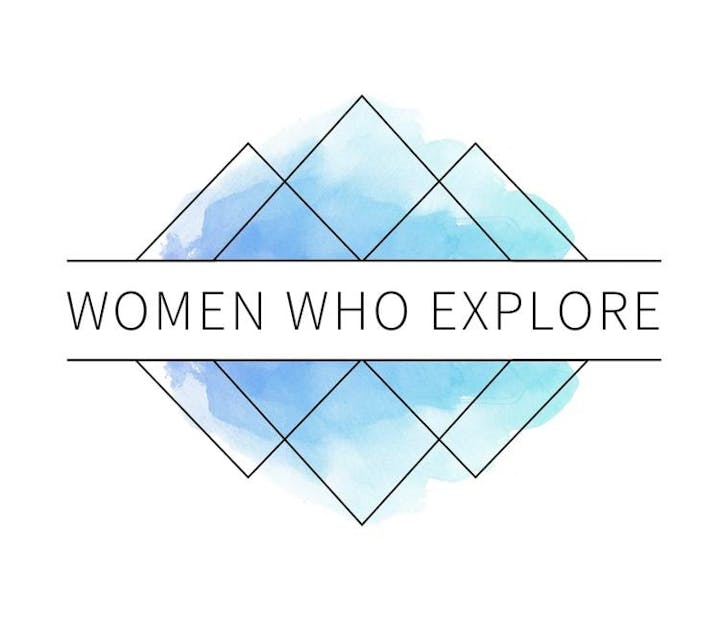 Sunday Dec 8, 2019 at 12pm!
Ambassador Chris's First Meet-up!
I didn't want anything too crazy, because I wanted the chance to meet all you lovely ladies!
SO! We are going for an easy walk to see a waterfall in all its winter glory (since Iceland, I am obsessed…).
We can follow that up with some drinks at Barn Owl Brewing Company.
If you haven't been to this place yet, it is super cute, and has a cozy loft, with a fireplace! Which will be helpful while we warm up.
Location: Crawford Falls (Followed by Barn Owl Brewing Company)
Trail head google maps:
https://goo.gl/maps/PC79GwXRSaeEbKZA
Park at the end of Canyon Falls Crt. in Crawford Estates, Kelowna. Trailhead starts immediately off street with steep switchback to canyon floor
Time: 12pm – 4pm
Try to arrive a few minutes early, as we will likely start on the trail at 12pm.
What to bring:
http://www.rei.com/learn/expert-advice/ten-essentials/html
Bring warm, waterproof layers! (I don't expect to get too close to the waterfall but you never know!)
Bring water & snacks (because we are always hungry and need to stay hydrated).
Microspikes/crampons most likely will NOT be needed, but it never hurts to have them just in case.
***Please sign the waiver (you only need to sign it once per year):****
https://waiver.smartwaiver.com/w/5c61dc3f9da04/web/Ele?fbclid=IwAR2Gm2jOddB-u4fn8urxHRA5d74nLJ0f_mRRVK4EhgCtwWH1HMH9feqpjEo
***PLEASE READ THE IMPORTANT NOTES BELOW FOR THE UPCOMING EVENT MEET UP***
This event REQUIRES an Eventbrite registration in order to attend as spaces are limited due to regulations on pack size. AND THIS GUARANTEES YOUR SPOT.
An event for the trip has been created on the Facebook Event tab which contains most of the information of the details of the trip (trial, elevation, etc etc).
The Facebook event page will be posted before the Eventbrite tickets are made available.
Later today, tickets will go live on Eventbrite. The tickets will be FREE and will be available on a first-come, first-serve basis. To secure one of the limited spots at this meet up, you secure a ticket on Eventbrite. There won't be a limit for tickets to this event.
If you register and secure a spot and then are unable to attend, please release your spot on Eventbrite so another member can take that available spot.
*Disclaimer* I am not a certified guide. Every member is responsible for themselves. Please take the time to research and prepare yourself for the hike.